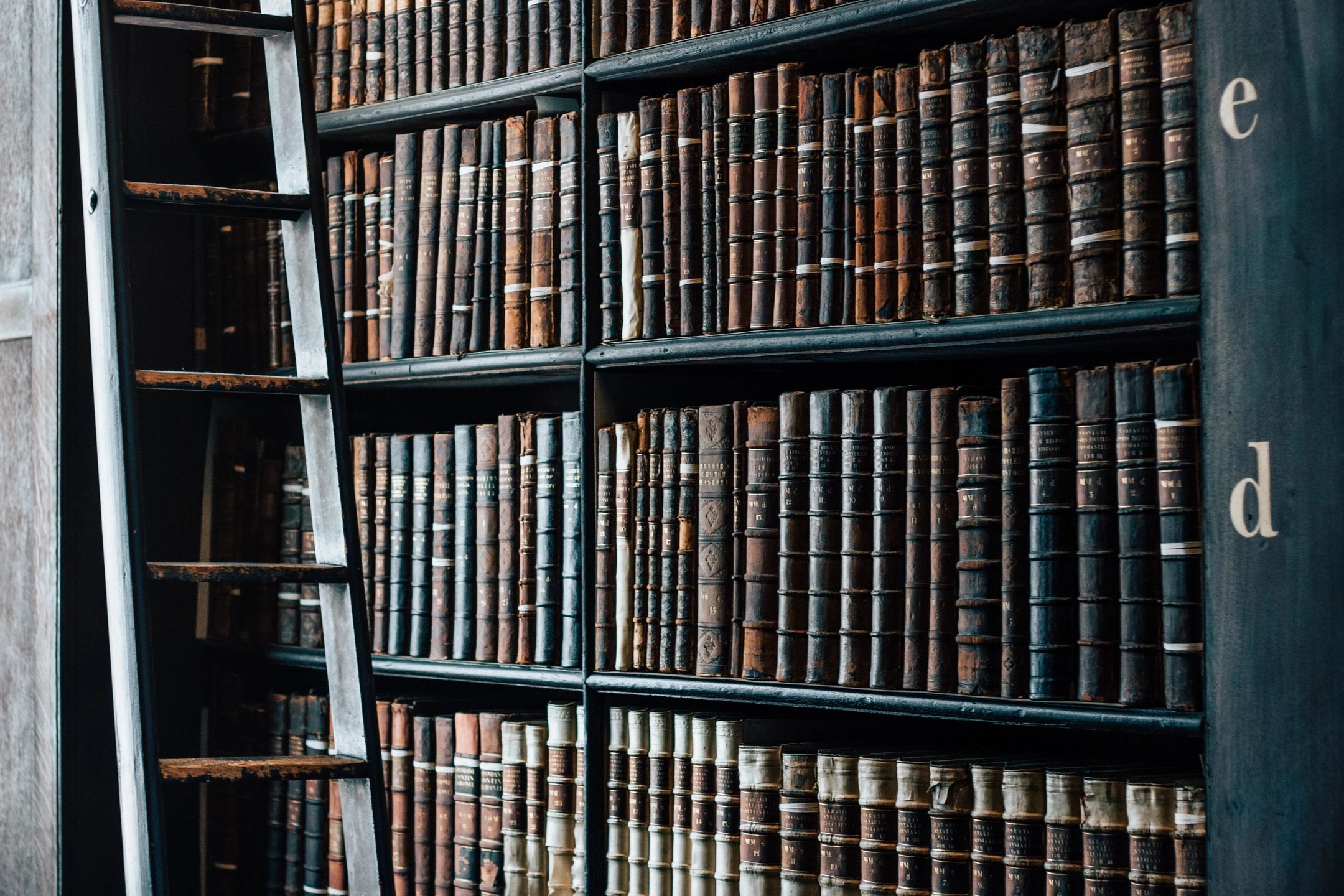 Our Story
Co-founders and owners Jade and Jennifer Montrie both grew up in and around the auction and antique industry. From the time he was a young boy, Jade used to travel to auto auctions with his father, and has been involved with his mother's antique ventures throughout her lifetime. Jennifer would spend many a weekend attending every flea market and visiting every antique shop within driving distance with her mother and grandmother, both avid collectors with a true love and appreciation for art and antiques.
Early on in their marriage, Jade and Jennifer enjoyed attending auctions themselves and setting up small booths inside antique malls, just as a fun pastime hobby. Jade was working in finance when, one day, he revealed to Jenny that it was always his dream to become an auctioneer himself. The following Christmas, Jenny surprised Jade with a certificate announcing his enrollment in Missouri Auction School, the industry's leading auction school. In 2003, upon completion of the auction coursework, examinations and internship, the couple left their previous jobs, took a leap of faith, and started what is now known as "Montrie Auction & Estate Service, LLC"
Mission
To use the vast and varied experience of Montrie Auction & Estate Service to assist our clients in maximizing the value of their assets in the minimum amount of time possible.
Values
Our organization is dedicated to providing the most ethical, comprehensive and professional auction service in the marketplace through honesty, integrity and superior service. We combine aggressive, high-tech marketing techniques with our professional skills to achieve the goal of getting top market value at auction while providing an enjoyable atmosphere for our customers and employees.
Vision
To continue to grow our business as the area experts and leaders that customers and clients recognize as the name they can trust and turn to for all their real estate and personal property liquidation needs.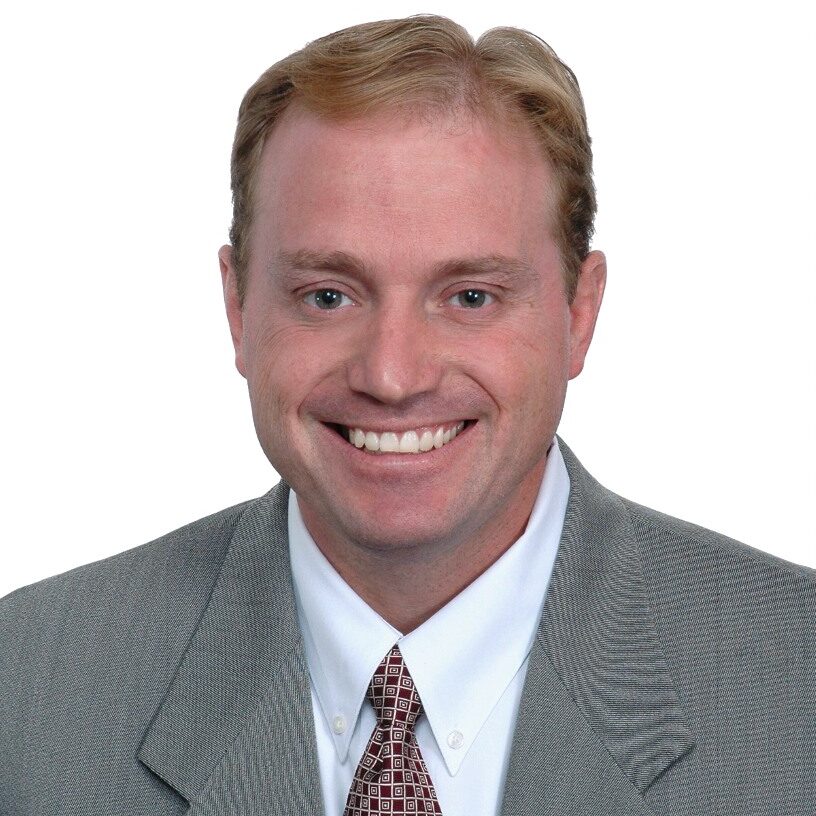 Jade Montrie
Founder and Lead Auctioneer
Jade is a 1986 graduate of Rogers High School in Toledo, Ohio and earned a Bachelors of Science degree in Business Administration in 1991 from the University of Toledo. During his undergraduate studies, Jade was a member of the University of Toledo varsity wrestling team where he was a 3x Mid-American Conference Champion. He also represented the United States of America in 1989 as a Member of World Duals Wrestling Team.
Following college Jade held leadership positions in sales and finance; he brings his expertise and experience in these areas to the auction business. Jade graduated from Missouri Auction School and is fully licensed, bonded and insured as an auctioneer with the Ohio Department of Agriculture. He earned the designation of Certified Auctioneers Institute (CAI) from the National Auctioneers Association, the highest designation an auctioneer can earn. He also earned his Certified Estate Specialist designation (CES) from the NAA and offers vast experience and background in handling estates. Jade served as a former director of the Ohio Auctioneer's Association where he was chairman of the membership committee as well as the website/technology committee. Under his leadership, Jade was instrumental in redesigning the OAA's website into the much improved site that is in place today.
Jade is a member of the Toledo Board of Realtors, Monroe County Board of Realtors, Ohio Association of Realtors, Michigan Association of Realtors and the National Realtor Association. He is a licensed real estate agent in Ohio where he operates the NW Ohio branch office of Ohio Real Estate Auctions. He is a licensed real estate broker in Michigan.
Jade is a probate approved appraiser for both Lucas and Wood counties. He has conducted inventories and appraisals  for U.S. Customs Service and I.R.S. Criminal Investigations.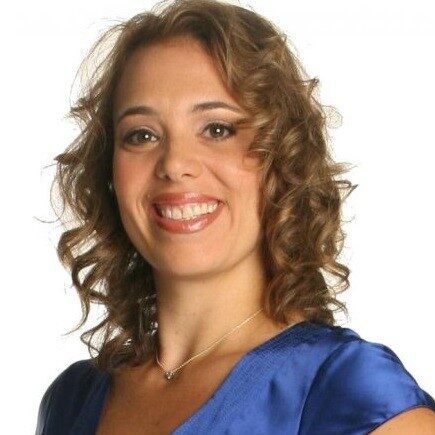 Jennifer Montrie
Co-Founder, Marketing & Information Technology
Jennifer is a 1990 graduate of Sylvania Southview High School. She earned her Bachelor's degree in 1996 from Bowling Green State University in Consortium with the Medical College of Ohio, where she graduated with cum laude honors and was also a member of the women's varsity swim team. Jen's passion is for creative design, marketing and computers. She handles all graphic design, advertising and technical aspects for Montrie Auction & Estate Service. Jennifer has earned numerous marketing awards for her design efforts, including a multiple time winner of "Ohio's Best Website" by the Ohio Auctioneer's Association.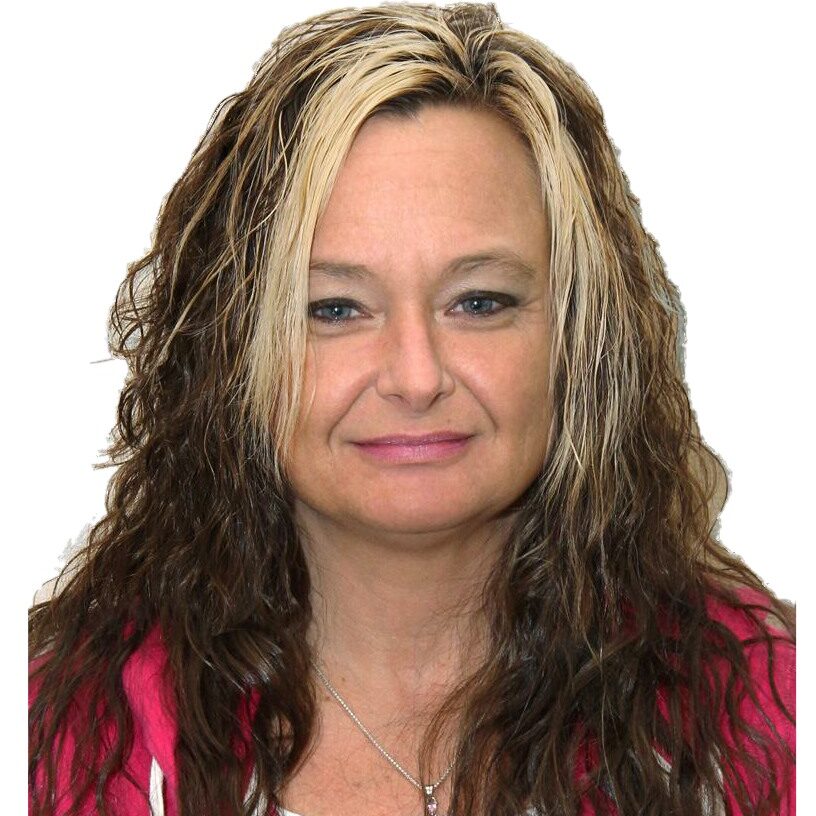 Andrea Teague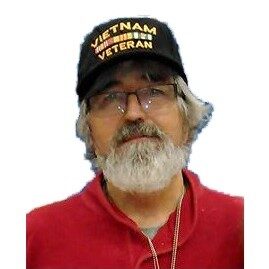 Gerald Carlton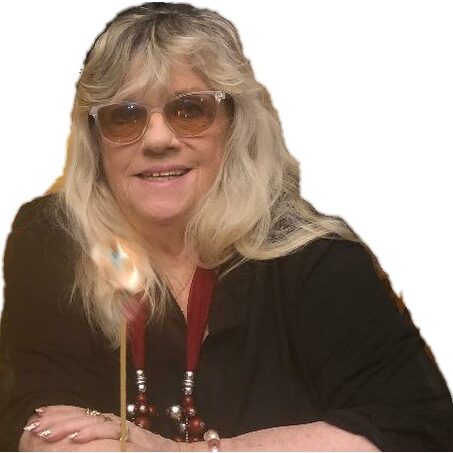 Barbara Carlton
Absentee Bidding Assistant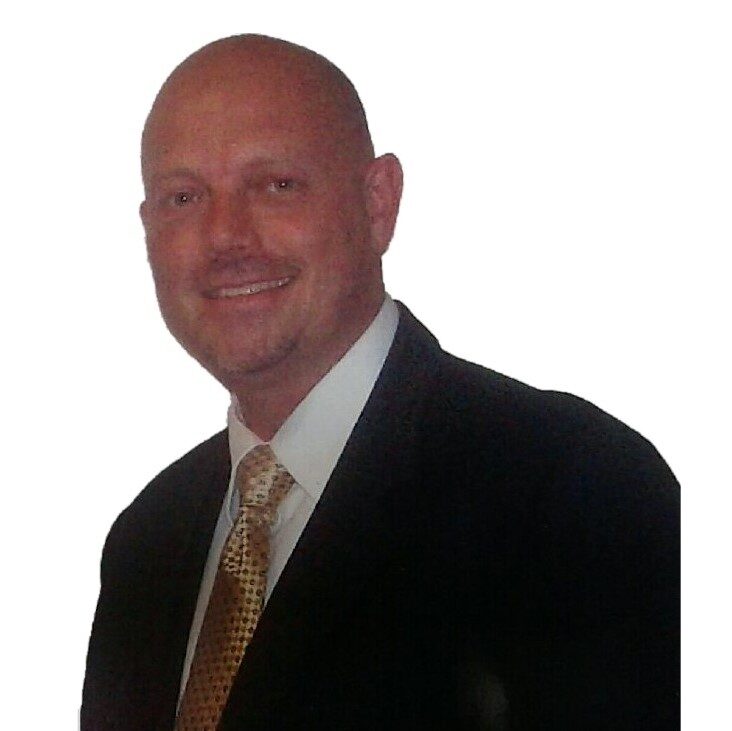 Dustin Montrie
Chandler Montrie
Customer Relations
Chandler graduated from Bedford Senior High School in 2019. She is currently pursuing her Bachelor's degree in psychology at The University of Toledo on academic scholarship. Chandler loves working and interacting with customers every Tuesday night where she is a familiar face and daughter of founders, Jade & Jennifer Montrie.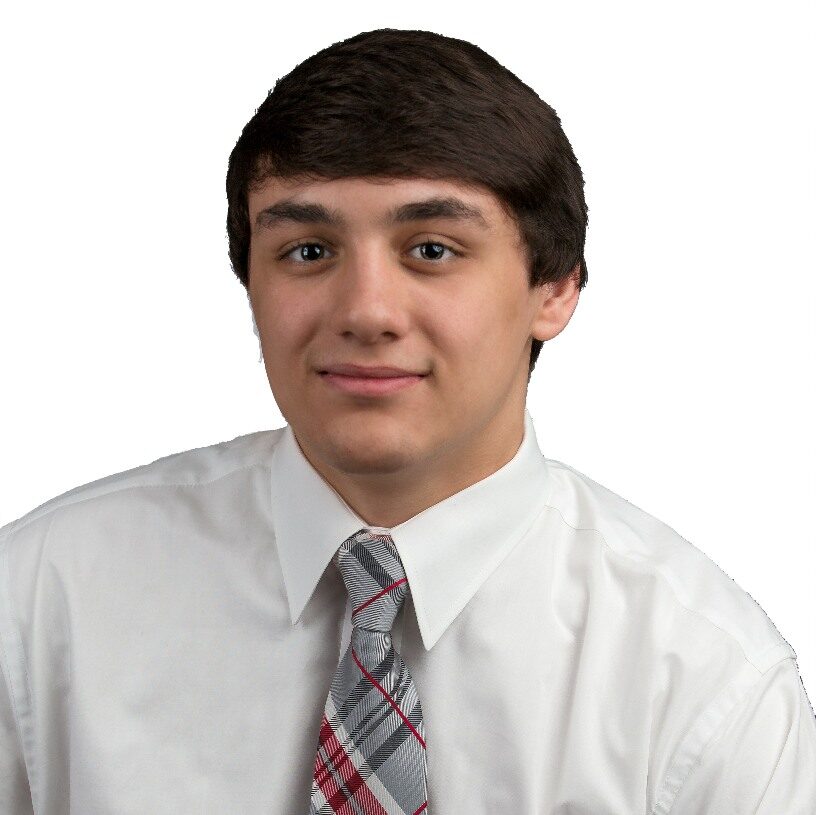 Blake Montrie
Blake graduated from Bedford Senior High School summa cum laude with a 3.96 gpa. He was a 2x MHSAA state champion in wrestling at 152 and 160 lbs respectively and earned All-American honors in the freestyle national wrestling championship. He graduated from Central Michigan University with a Bachelor of Applied Arts / Entrepreneurship. Blake attended CMU on both academic and athletic scholarships. Blake is currently pursuing his MBA (Masters of Business Administration), at Lourdes University, where he is also a member of the wrestling team.  Blake serves as a consultant and intern for Montrie Auction and is the oldest son of founders, Jade & Jennifer Montrie
Lane Montrie
Logistics
Lane graduated from Bedford Senior High School in 2022 with over a 4.0 gpa. He is currently enrolled in the college of business at The University of Toledo on a full academic scholarship. Lane is actively involved in the business, mostly behind the scenes, and is the youngest son of the company founders, Jade & Jennifer Montrie.